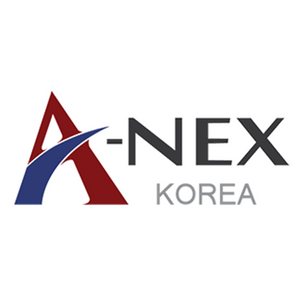 A-NEX KOREA Co., Ltd.
Hall: Hall 8 Stand: H8-B10
| 5G & Telecommunications
| Big Data & Analytics
| Blockchain
| Cyber security
| Data Centres
| Servers & Hardware
A-NEX Korea Co., Ltd. is a startup established in 2019 to lead the web 3.0 era.
Products
DONO Vault is manufactured and designed for an only purpose to keep assets safe. The company operates trustworthy branch in Korea for known for its safety and robustness. The vaults are now available ...
Videos