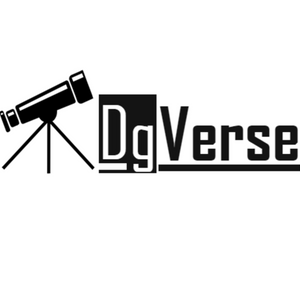 DGVERSE INFOTECH LLP
Hall: Hall 8 Stand: H8-B26
| Blockchain
| Blockchain as a Service (BaaS)
| Cryptocurrency/ ICOs/ STOs / Tokens
| Digital Collectibles / NFTs
| Enterprise Software / Operating Systems
| Identity / Trust / Authentication
DgVerse is a pioneering enterprise platform dedicated to simplifying the creation and management of digital assets.
Products
Your Token Launchpad: Think of DgVerse as your personal launchpad for token creation and management. Whether you're  launching a brand-specific FT for loyalty programs, or issuing SBTs for investment ...

DgVerse's intuitive platform empowers you to mint tokens with ease. Whether you're an artist looking to tokenize your creations, a business aiming to launch a unique promotional campaign, or an organi ...