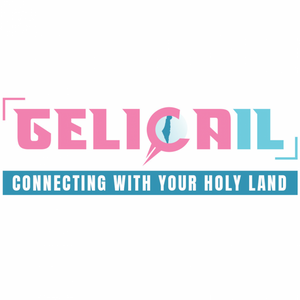 Gelicail Ltd
Hall: Hall 8 Stand: H8-B11
| Artificial Intelligence
| Big Data & Analytics
| Blockchain
| Gaming
| Metaverse, Immersive Tech
| Web3 Applications
| Mobile & Online games
| Virtual Reality (VR)
We leverages cutting-edge technology to transcend political, geographical & narrow interests and offers an immersive path to Holy Land residency.
Products
Blockchain powered E-commerce platform, allowing scure and transparent purchasing of HOLY LAND's products, combined with gamification methods.

GELICOIN is the official Holy Land Metaverse coin.It is a part of a DEFI approach that corolates with Gelicail's values and concept.
Videos