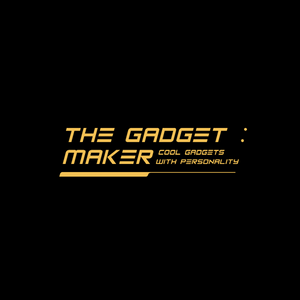 The Gadget Maker LLC
Hall: Hall 8 Stand: H8-B32, H8-B33
| Blockchain
| Digital Collectibles / NFTs
| Gaming
| Identity / Trust / Authentication
| Loyalty
| Payments / Wallets / Exchange Gateways
| Training / Recruitment
We are a passionate team of inventors, innovators and designers, creating unique products.
Products
Ethical hardware Hacker Edition Do you love tinkering with electronics, you are an electronics maker and you love crypto? PCB Vault was designed to provide you with a safe and durable PCB card that al ...

Educational Crypto Tool Cryptonian Card was designed as an educational crypto tool, to provide students and youngsters with an easy and safe way of learning how to store their crypto wallet's 12 or 24 ...