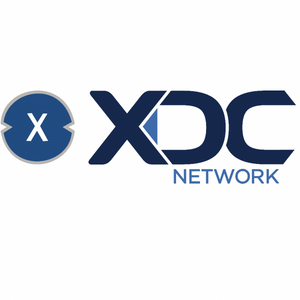 XDC Network
Hall: Hall 8 Stand: H8-C40
| Blockchain
| Cloud Services
| Coding and Development
| Ecommerce
| Fintech
| Payments / Wallets / Exchange Gateways
| Smart Contracts
| Supply Chain Solutions
| Web3 Applications
| Digital Lending
| E-Wallets
An enterprise-grade, open-source, EVM compatible blockchain protocol.
Products
Working through regulatory frameworks, ComTech Gold provides retail and institutional access to digitized Gold.

Impel - NextGen Messaging API & Payment Rails for Institutional Leaders. Advanced Solutions Tech-powered MT to MX conversion Optional instant settlement capability (no longer requires nostro/vostro ac ...