26 Oct 2019
Dubai Property Giant Emaar to Launch Blockchain-Based Rewards and Loyalty Ecosystem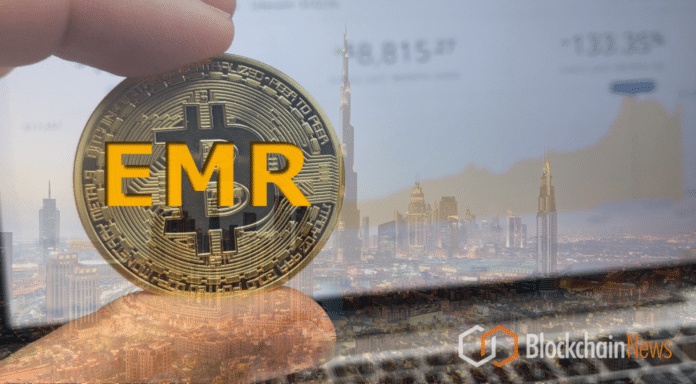 Emaar
, the Dubai-based property developer behind the world's tallest building, Burj Khalifa, and the Dubai Mall, the most visited shopping and entertainment destination in the world, is releasing a new blockchain-based referral and loyalty platform.
The new EMR platform will reward Emaar customers with tokens for their loyalty and business referrals and an additional utility token will act as a multi-industry referral and loyalty system, spanning Emaar's wide array of available services, including retail, leisure, hospitality and residential development.
This is the first product of its kind being launched in the world by a real estate company, and they plan to provide Emaar's customers with digital tokens using blockchain technology on a mobile application. Tokenization of loyalty points not only provides users with all the benefits current loyalty schemes offer but also provides real monetary value through external trading platforms.
Mohamed Alabbar, Chairman of Emaar, stated:
"We didn't become Emaar by standing still, or by thinking small. By launching the EMR utility token ecosystem, Emaar is expanding the concept of connection. We aren't just looking into the future — we are building it."
Consumers will be able to use Emaar's dedicated EMR mobile application on Android and iOS to access the referral and loyalty system and earn or redeem EMR tokens. The platform and tokens are built on Quorum, the JPMorgan variant of Ethereum, and are expected to be released before the end of the year, with an early sale of rights having been conducted by Bitcoin Suisse AG and ending in October.
Read full story here: https://www.the-blockchain.com/2019/10/17/dubai-property-giant-emaar-to-launch-blockchain-based-rewards-and-loyalty-ecosystem/