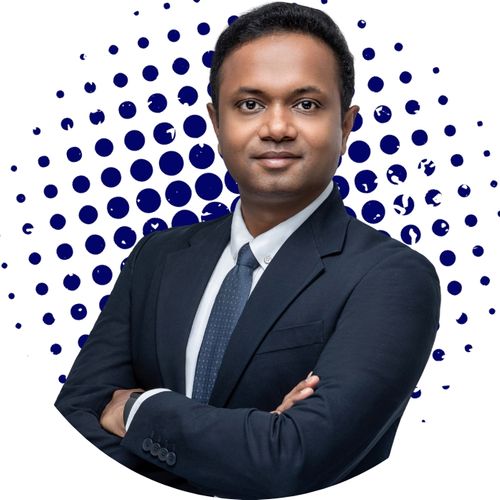 Arun Ramachandran
CEO & Co-Founder
,
DeFi Technologies LLC
Arun Ramachandran is a seasoned tech entrepreneur and CEO of DeFi Tech (www.defitech.net), a Dubai based Blockchain Company specialize in Crypto Mining. Arun has background in Computer Science & Engineering and served in tech and leadership roles for over 15 years for Startups, Fortune 100s and Governments. He expertise in liquid cooled crypto mining technologies since 2016.
Arun co-founded DeFi Technologies LLC along with his co-founders Siva and Maria in 2020. Since then DeFi Tech has built advanced crypto mining systems and DeFi Software for the Blockchain industry including Maze range of crypto mining products. Maze enables mining for small home users with few kilowatts to 1.7 Megawatt mining containers for large scale institutional crypto mining farms.
Arun advises large corporates and Government entities in Crypto Mining initiatives and projects. Arun is a go-to person for crypto mining in the region.
Arun also founded Miner.ae and XGEN among other projects that supports Crypto Mining Ecosystem. Arun has invented various products & technologies to enhance crypto mining experience for common home users to industrial implementation of several Megawatt scale.
Besides his business, Arun involves in Research activities in Blockchain, AI, and Robotics. He also spends time in Arts and Environmental initiatives. He is involved in social projects in Reforestation, Renewable Energy, Empowerment, Food Protection, and Access to Clean Water.
You may connect with him on LinkedIn, Twitter or visit him at Stand H8-A09 in Hall 8 Future Blockchain Summit 2023.