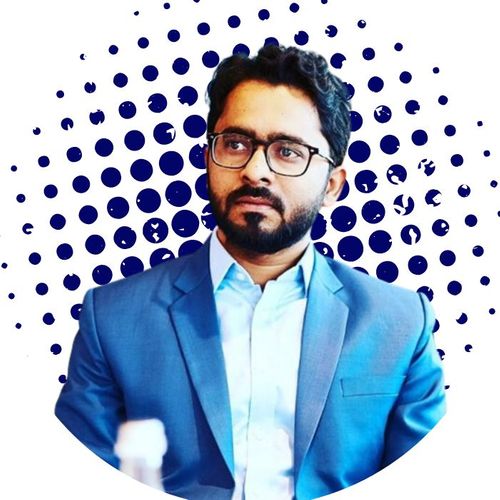 Ashish Kumar Singh
Vice President - Emerging Technologies
,
Expand my Business
United Arab Emirates
Topic of presentation: Future Fusions of Web3: Imagining Blockchain with AI, Robotics, IOT, Fintech and Quantum Computing
Ashish Kumar Singh is one of the earliest adopter of Blockchain and Web3 in UAE region. He comes with sector agnostic experience of more than a decade in nascent technologies such as data analytics, AI, Blockchain and recently very active in Web3 space, which includes metaverse Defi, Dex, Crypto & NFTs. Currently, working as Vice President - Emerging Tech for Asia'a largest managed marketplace of digital services - Expand my Business, headquartered in UAE. Before that, he was instrumental in key national blockchain projects in UAE, Bahrain, KSA, Kuwait with leading blockchain company - Avanza Innovations. Ashish comes with a unique background of technology & business together & experience of working with small to large conglomerates like EY & HP, which pivots him into a unique position of advising entrepreneurs, SMEs and enterprises on right adoption of blockchain and web3 in their digital journeys.