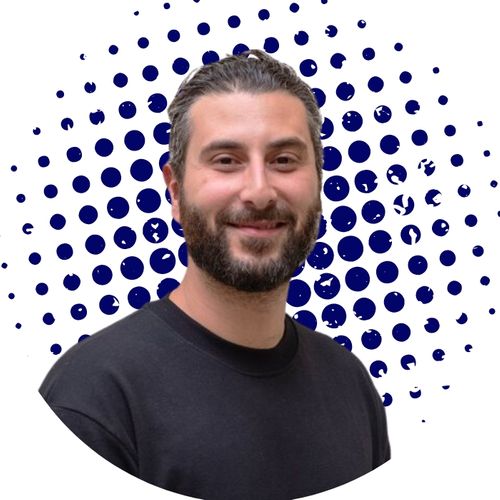 Benjamin Charbit
Co-Founder & CEO
,
Life Beyond Metaverse
Benjamin is the co-founder and CEO of the Life Beyond Metaverse, a virtual world where players, the citizens of Dolos, work together to build a new society. Pick a profession and create your own story in this persistent online game powered by Unreal Engine NFTs and ERC-20 tokens. Darewise, the company behind the project was acquired by Animoca Brands in 2022.

Before Life Beyond, Benjamin led Strategic Planning for online games and held the Monetization and Game Director roles at Ubisoft where he contributed to successful AAA titles such as Assassin's Creed or TheDivision. Benjamin began his career as an Investment Banker at Lazard before following his passion for video games and the metaverse. Benjamin graduated in Economics and Finance from The University of Chicago and Paris Dauphine.