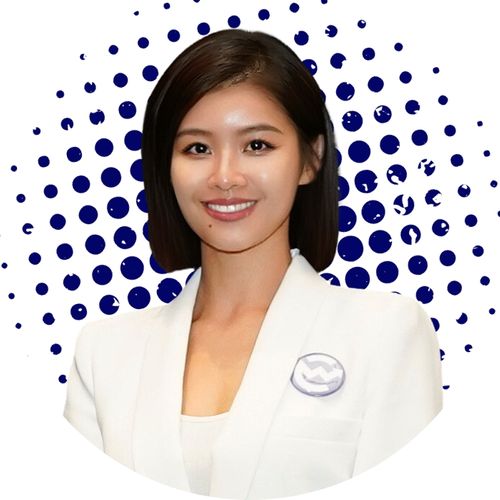 Carmen Tan
Chief Communications Officer
,
CoinW
Ms. Carmen Tan, Chief Communications Officer at CoinW, stands as a transformative figure in the financial landscape, specializing in Anti-Money Laundering (AML) and Counter-Terrorism Financing (CTF) compliance. Holding esteemed certifications in ASIC RG146 Tier 1 Foreign Exchange General Advice, Generic Knowledge, and Derivatives, Carmen wields the expertise to foster an environment of regulatory compliance and sustainable growth in the cryptocurrency and blockchain industries.
Carmen's influence extends globally, marked by her engagements as a featured speaker at major crypto conferences. Notable highlights include her networking speech at Token2049 Singapore in September 2022, a stage speech at Token2049 London in November 2022, and participation in the World Blockchain Summit in Dubai in March 2023. She also graced the stage at CryptoExpoAsia in June 2023 and served as a distinguished panelist at the Tokyo Web3 Summer Hackathon during the same month.
Carmen's impact has been recognized through accolades such as the Trading Live Trading Influencer Award and the prestigious title of TOP BIT INFLUENCER 2022. With a future marked by adaptability, fervor, and visionary leadership, Carmen promises to leave an indelible mark on the financial and blockchain sectors, resonating with empowerment and innovation.