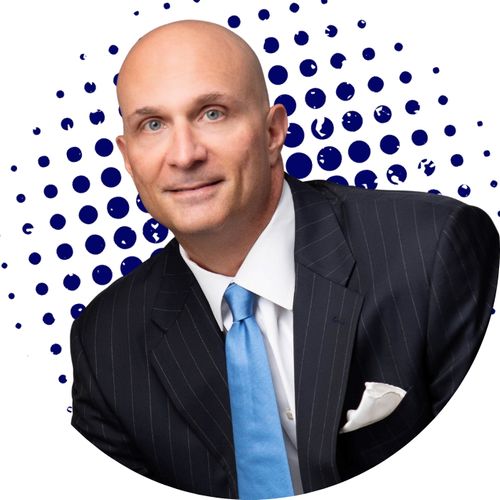 Dave Uhryniak
Ecosystem Development Leader
,
Tron Dao
Dave Uhryniak is the Ecosystem Development Leader at Tron DAO. Tron DAO is among the largest layer one blockchains in the world and is the fastest growing. Dave joined Tron in January 2022 and has become a highly visible part of the team that drives global expansion as they identify key opportunities within the blockchain ecosystem.
Involved in blockchain since 2016, Dave has provided strategic guidance for global payment companies and insurance companies, among others. He has led the successful development of multiple use cases in financial services, healthcare, and supply chain. He is helping Tron to achieve its goal of being the global settlement network and the preferred blockchain in emerging markets. He continually finds unique and creative ways to apply emerging technologies to enable consumers and corporations to achieve their strategic goals.
Dave has spoken at crypto events throughout the world and has often been quoted in leading media outlets, including the Wall Street Journal, Forbes, Bloomberg, and other publications. Dave is a Certified Blockchain Solution Architect, holds a certificate from Wharton in Economics of Blockchain and Digital Assets, holds an MBA from Carnegie Mellon University Tepper School, and a BA from Westminster College (PA).