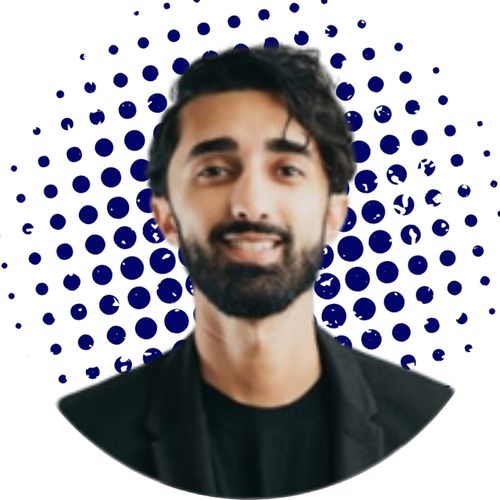 Hassam Moussa Rawat
Hassam is the cofounder and CEO of Lingo, the world's first mainstream token. Lingo is a crypto engineered for the everyday person. It has 3 core components:
Real rewards: vacations, tickets, shopping and other real-world perks for Lingo holders.
Real value: Lingo's ecosystem is backed by Real World Assets
Global brand scale: Lingo is building one of the biggest teams of KOLs and celebrities in web3, with $50m in marketing contracts signed combining over 300 million followers.

Launching next quarter, Lingo aims to solved for 1 problem: crypto mass adoption.