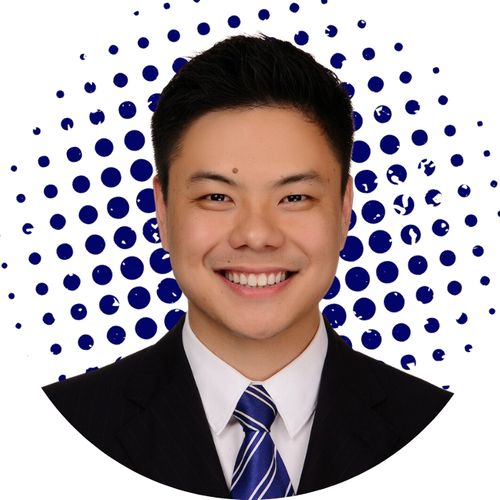 Jeffrey K. Tchui
Managing Partner & Head of Advisory
,
The Hashgraph Association
Jeff is a Managing Partner at The Hashgraph Association overseeing the advisory practice for global enterprises and key industry technology partners. Jeff has over 17 years of technology implementation and consulting experience in Digital Transformation for enterprise clients. Jeff earned a BA/BS in Business & Computer Science from Loyola Marymount University, a post-graduate degree in Financial Engineering from Stanford University, and an MBA with an Entrepreneurship emphasis from China Europe International Business School (CEIBS).
Jeff has led several digital transformation programs for large enterprises in Web2 and Web3. In early 2015, Jeff was a senior business analyst on a cross-border (Vietnam & China) power plant modernization and construction program for the US automation firm Emerson Electric. Then, in 2016, he drove the product design and GTM launch of a nationwide (China market) IoT telematics program for a global automotive OEM (Continental AG + Siemens VDO under the subsidiary BestDrive) to provide L1/L2 vehicle data in collaboration with telecom providers (China Unicom) for insurance (PingAn) and value-added loyalty services at 4S venues (Shell China). From 2017 to 2019, Jeff led the execution of several notable digital transformation programs for Cathay Pacific Airways (CPA), Chanel Greater China & APAC, China Light and Power (CLP), the Hong Kong Jockey Club (HKJC), and the Hong Kong Stock Exchange (HKEX).
Between 2020 to 2023, Jeff was the Program Director responsible for developing and launching TOKO, a regulated asset tokenization platform under the Virtual Asset Regulatory Authority (VARA) and a wholly owned subsidiary by a leading global law firm (DLA Piper). It is built on hybrid Hedera and Hyperledger DLT architecture. Most recently, Jeff was a strategic advisor that helped launch Capturiant, a subsidiary of a US-based investment bank (Entoro LLC), the world's first regulated carbon credits exchange. Jeff is also currently forming a Telecommunications Consortium in collaboration with BCGX Ventures for 5G roaming & settlement with a global telco standards organization, wholesale service providers, and MVNOs on Hedera.