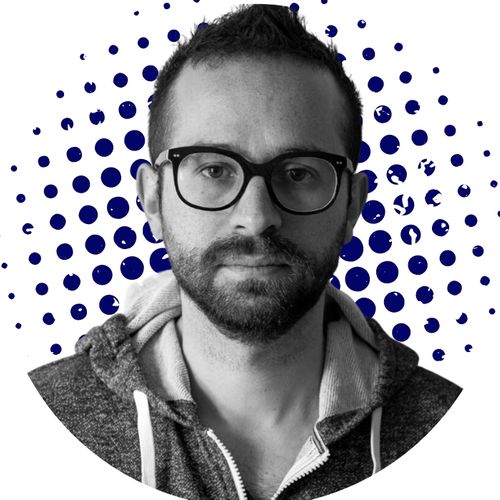 JM Cravioto
Film Director - El Chapo
,
Pikexia Films
JM Cravioto's impact extends beyond the silver screen. Notably, he served as the General Film Director for the acclaimed Netflix series "El Chapo," a gripping portrayal of the life and times of the notorious drug lord Joaquín "El Chapo" Guzmán.
Cravioto has directed multiple feature films, including compelling documentaries. His debut documentary, "Los Últimos Héroes de la Península," made history as the first documentary feature to emerge from CUEC UNAM. The director's portfolio boasts "Seguir Siendo: Café Tacvba," a documentary that delves into the enigmatic world of the iconic Mexican band Café Tacvba.
In the realm of fictional features, Cravioto's "Mexican Gángster" clinched prestigious accolades, including Best Director and Best Picture at the 2016 Diosas de Plata, and was recognized with four Ariel Awards by the Mexican Academy of Cinematography. Additionally, "Bound to Vengeance" earned acclaim as an official selection at the 2015 Sundance Film Festival and received accolades at Sitges Barcelona.
Cravioto's latest cinematic masterpiece, "Olimpia," powerfully narrates the historical events of the 1968 student movement in Mexico. The film not only earned the Ariel Award for Best Animated Feature but also secured a spot in the official selection at FICM (Morelia International Film Festival) and graced the prestigious Cannes Film Festival, thanks to its presentation by the Festival de los Cabos.
In addition to his film work, JM Cravioto has made significant contributions to the world of television. He directed "Señor Ávila III" for HBO Latinoamérica, which garnered a nomination for an International Emmy. Most recently, Cravioto directed both Seasons 1 and 2 of "Monarca.