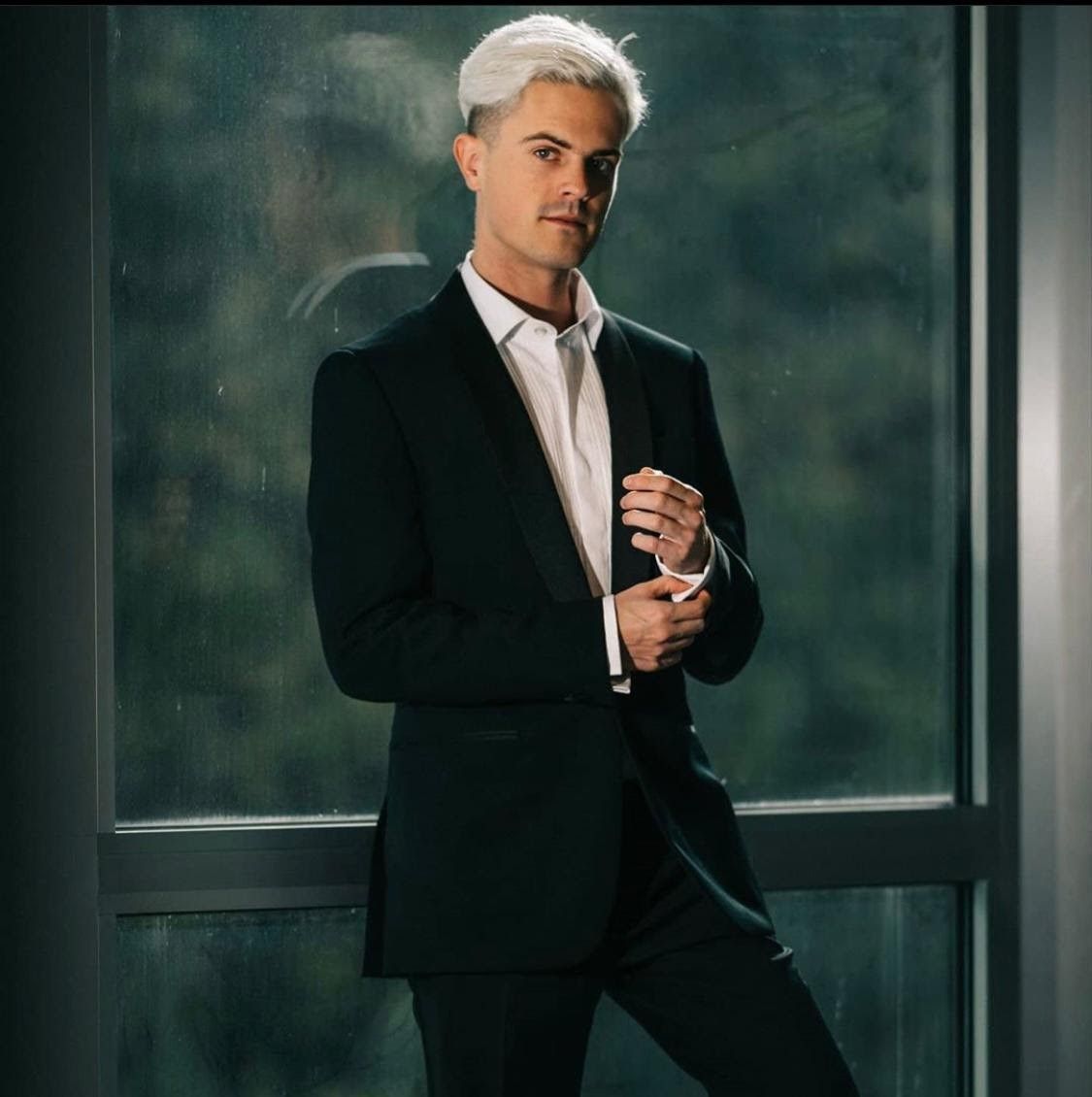 Konstantine Janke
Konstantin is a passionate bitcoin entrepreneur, having played an active role in the crypto space since 2011, he will be first in command within the company and responsible for setting strategic direction and future initiatives.
Before his current role, Konstantin Janke has started several companies from the ground up. They include a Malta-based Marketing company, a Bitcoin exchange and several other media companies. Throughout his career, Konstantin has worked with clients in five continents. He loves immersing himself in other cultures, having lived in Europe, South America, the United States and Asia. He earned a bachelor's degree from Sigmund Freud University in Vienna. When he's not working Konstantin volunteers his time promoting important philanthropic causes.
Drawing on advanced knowledge and experience with the latest block chain technology and best practices, Konstantin is bound to lead the pioneering team, responsible for the breakthrough ecosystem of Cubebit 2.0 and shall supervise all strategic and business aspects of the company.
Konstantin operates with a clear vision to facilitate the development and access to a decentralized wealth-building platform for banked and unbanked customers everywhere. The combination of his experience, drive and culture makes him an ideal fit for Cubebit 2.0 next stages of growth.