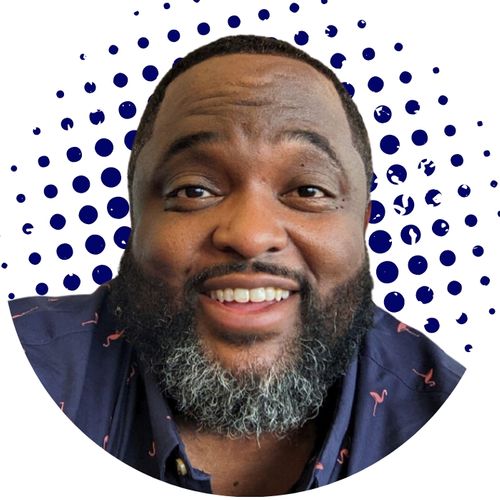 Lamar Wilson
Author & Co-Founder
,
Black Bitcoin Billionaires
A software developer and Bitcoin educator, Lamar recently co-founded Black Bitcoin Billionaires in 2020. BBB's mission is to arm the disenfranchised with education centered around Bitcoin and financial freedom. The group has amassed over 150,000 members.
Lamar has been featured on national platforms such as the Wall Street Journal, NASDAQ, Times and Insider. And he's spoken at EuroFinance, Money 20/20, Consensus, The Breakfast Club, Invest Fest, Bitcoin Magazine's Bitcoin Conference and the first Bitcoin conference in Accra, Ghana. He has also spoken for internal engagements for companies such as Fidelity, Merril Lynch, The Human Rights Foundation and Block. Most recently Lamar collaborated with Cash App and The Shawn Carter Foundation for their Bitcoin Academy, teaching the Marcy House Residents about Bitcoin as an asset and the foundations of building generational wealth.
Lamar is passionate about technology and finance and the endless possibilities they can provide. He loves to share his knowledge of Bitcoin, blockchain technology and engage in discussions where the future can be realized.