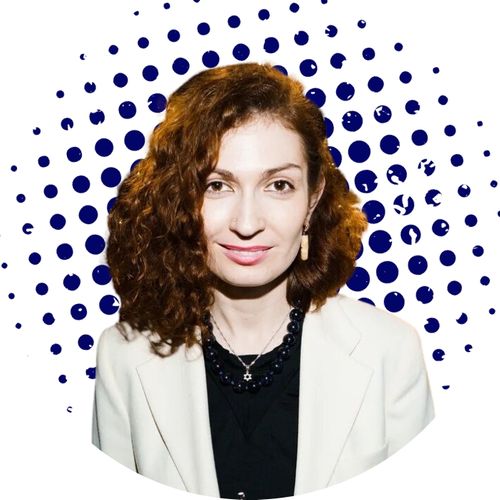 Leila Salieva
VP of Special Projects
,
Xsolla
Leila Salieva is a highly experienced C-level strategist with a strong digital marketing and business development background. Her passion for design and content began in the fashion industry and evolved working with major advertising agencies like ADV Group in the CIS Market, implementing both ATL and BTL strategies for top brands like Unilever and LG. Mrs. Salieva has also successfully executed digital growth strategies for entertainment firms, FMCG companies, and IT start-ups.
With over ten years of experience in influencer marketing across various niches and industries, Mrs. Salieva has developed a critical marketing tool course on KOLs, now taught in several reputable business schools.
Mrs. Salieva is an early adopter of crypto since 2017 and joined Xsolla's team in 2021 to be a part of the X.LA - a web3 division that builds bridges between web2 and web3. She spearheaded the marketing of the product, and, together with the production team, launched Xsolla Metasites - a product that combines 3D environments, AI, gaming fintech, and web3.
In her current role at Xsolla, Mrs. Salieva is building creative gamified solutions for brands and businesses to help them integratie web3 and AI tools in their daily operations.
She recently received a specialization in Entrepreneurship and Innovation from the Harvard Business School.
In her personal life, Mrs. Salieva is married, has lived in 6 countries, and has a 19-year-old child.