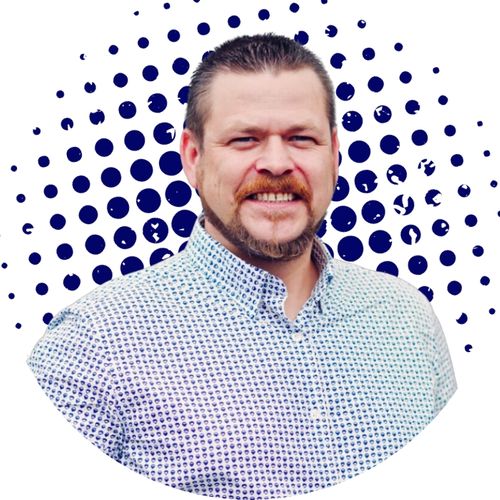 Matthew Van Niekerk
Founder & CEO
,
SettleMint
In 2016, after 12 year's experience in the financial services sector, Matthew co-founded SettleMint and is the CEO of the company. SettleMint is a Blockchain Transformation platform recognized by Gartner and the World Economic Forum as an industry leading platform to support organizations transforming their business with blockchain technology.
The vision of the company is to simplify the blockchain transformation journey for private and public organizations and in doing so, accelerate the adoption of blockchain technology globally. SettleMint's platform abstracts away the complexities of blockchain and distributed ledger technologies so that web2 developers can easily, rapidly and securely build on web3 infrastructure.
Matthew has led the growth of the company bringing on a several channel partners and expanding the footprint of SettleMint beyond its home base in Europe to MEA (Dubai), India (Delhi), Singapore and Japan (Tokyo). He obtained his Hons. BA in Economics, specializing in Economic Development from Western University, London, Canada and later his Master in Business Administration (MBA) specializing in Entrepreneurship and Innovation from Vlerick Business School, Leuven, Belgium.