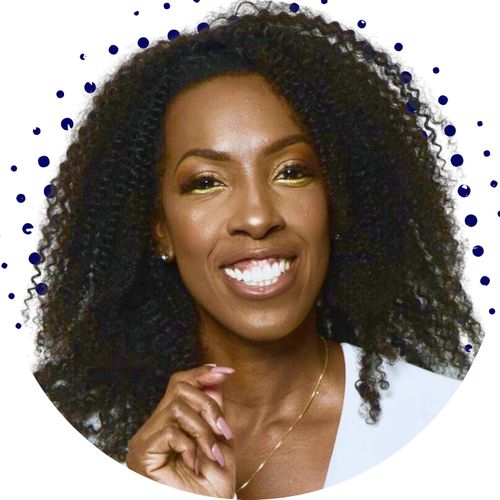 Nova Lorraine
Editor in Chief & Founder
,
Raine Magazine
Nova Lorraine, named Top 100 Women of the Future, is an award-winning fashion designer, storyteller, and keynote speaker.'
Nova is the recipient of the Web3 Creator Future Award, Metaverse Champion Award, and the LAMINA1 NFT Artist Award.'Nova has also been named one of the top 12 leaders in the Metaverse by BEYA and most recently a Hult Prize Judge.
She's the author of Unleash Your Supernova and the upcoming book: '"Fashion AI and the Digital Age of Fashion.''
Nova is an advisor, speaker, and educator in Web3 and AI, and hosts the Apple ranked 'AI for Creatives' podcast.'
Nova also is the lead educator for the certification course, AI for Entrepreneurs and Leaders.'

In 2007, Nova founded Raine Magazine, and has interviewed many celebs including Kendall Jenner, Priyanka Chopra, and Mark Cuban to name a few. Her newest project, House of Nova, is a luxury lifestyle brand which fuses Web3 technology with couture. The House of Nova community supports fellow female entrepreneurs through well-being, Web3, and AI education. With 20+ years of experience in fashion and storytelling, Nova has received many accolades for her design work, which has appeared in Forbes, Inc, Italian Vogue, as well as on the View and Oprah.'

Nova spends her free time writing fiction, reading, and traveling with her husband and four children.