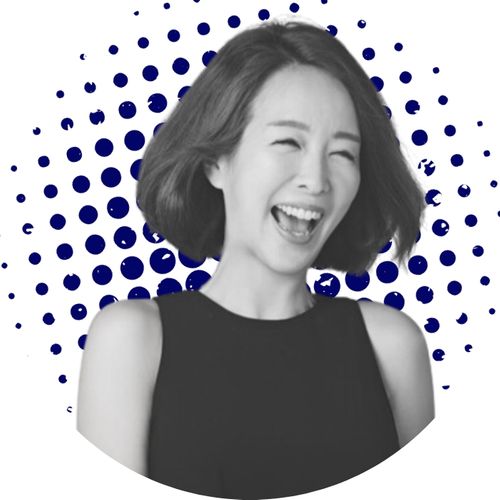 Sandy J
Head of Business Development (APAC)
,
Deepcoin
Sandy is head BD of APAC at Deepcoin exchange, a leading cryptocurrency derivatives exchange committed to providing users with a secure, efficient, and innovative trading experience and known for its relentless innovation and long-term value proposition. Graduated from Peking University for international relations, Sandy received her master's degree at KDI School for foreign direct investment.

Sandy was previously employed at MEXC, BIXIN, and also participated in her own web3 projects as well as at OCON, the Top animation studio in South Korea. She led many business with famous IP worldwide. Her employment in a Korean government agency for overseas investments provided her various investment incentives and her time at traditional venture captial firms gave her the opportunity to research, invest, and grow various new startups.

Sandy is eager to help with Korean projects abroad and overseas projects entering the Korean market. She is always helping to improve their shortcommings by solving those problems for them.