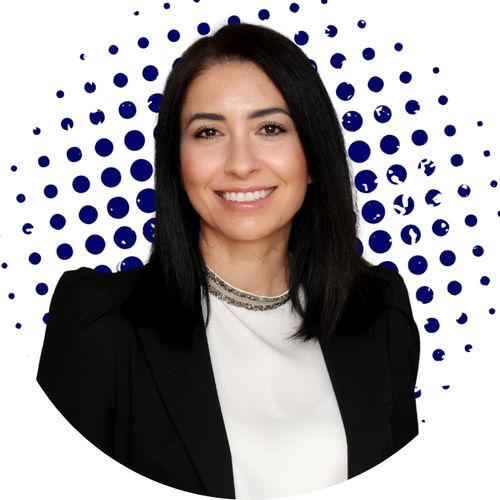 Susana Esteban
Managing Director Blockchain and Digital Assets
,
FTI Consulting
Susana Esteban is a world-renowned expert in blockchain, crypto assets, DeFi, NFTs, Web 3 and the metaverse. Throughout her career, she has provided advice in finance, retail, supply chain, healthcare, insurance, and real estate sectors, amongst others. ​
Susana's diverse, hands-on experience enables her to provide clients with strategic guidance in digital assets underpinned by practical solutions which can be operationalized for enterprises. She sees the innovation, can pinpoint the disruption in their industry, perform technical and operational assessments, develop Tokenomic models and lead the implementation of Blockchain technology. She has experience in creating tokens and NFTs, defining utility and life-cycle models, and leading the deployment and instruction of smart-contracts. Susana regularly develops go-to-market strategies for the metaverse, including x-2-Earn models.
Apart from educating the ecosystem, Susana developed white paper and Tokenomic models for numerous projects in fintech, gaming, supply chains, etc. , worked closely with developers to design and implement end-to-end solutions to manage digital assets, including issuing new tokens, and deployment of smart contracts and NFTs and tokenization of assets, developed strategy for brand-based NFTs with business model creation in media, retail, and gaming, including Play2Earn and development of x-2-earn throughout industries, created bespoke incentive-based business models, and developed Metaverse and NFT strategies for entertainment, technology and retail clients, designed partner ecosystem strategy and developed a performance improvement plan, led end-to-end design and implementation of Blockchain solutions in agriculture supply chains to support product provenance requirements, including the instruction of smart contracts, created new business models for clients emerging in the Web3 and Metaverse space, including incentives and rewards systems or led the pilot project tokenizing the first real estate in the UK on Blockchain​.