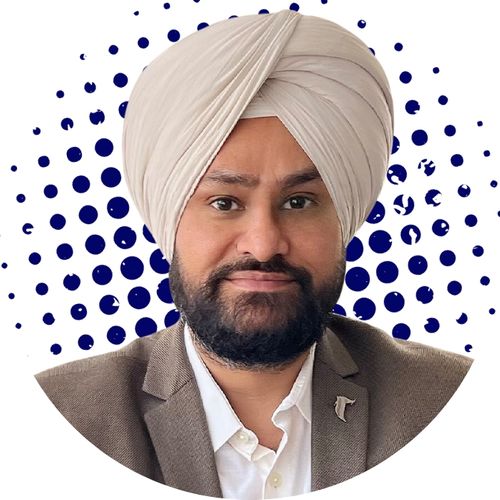 Vikram R Singh
Vikram is a distinguished leader, known for pioneering transformative technologies, especially blockchain. Under his leadership, Antier has become India's top blockchain consulting firm, with a dedicated team of 700+ experts and a vast portfolio of web3 products and services.
Vikram's pathbreaking contributions to the web3 have earned him recognition as one of Asia's most promising business leaders, a distinction proudly bestowed upon him by the esteemed Economic Times.
An eminent keynote speaker, he has addressed audiences at prestigious events such as the Dubai Future Foundation, Your Story's Techsparks, BFSI MENA Dubai, Indian Blockchain Conclave by Financial Express, Web3 Conference GOA, Hyperledger India Chapter, and more.
Furthermore, he is leading the establishment of a cutting-edge blockchain school, set to nurture a new generation of industry-ready talent and strengthen India's role in the web3 revolution.