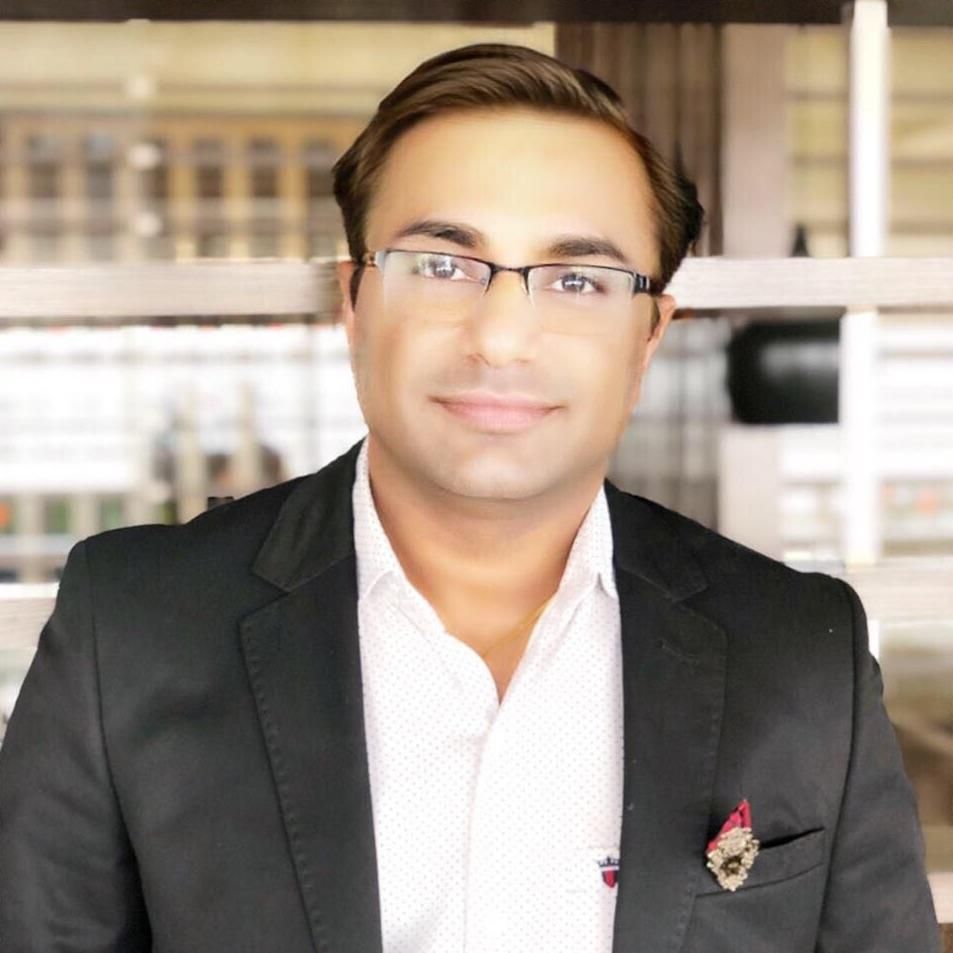 Head - Business Intelligence, Analytics & Data Warehouse
,
Reliance General Insurance
Vivek Zakarde
Vivek Zakarde, "CIO100 winner of 2019 by IDG", "Asia100 analytics award winner 2019"," Big CIO Leader 2019" and "Big 40 BFSI & NBFC" award winner, an analytics professional with over 17 years of experience in the analytics space. Primarily working with large scale enterprise data warehouses helping organizations across the globe to get business value out of their information assets. Responsible for AI, ML, Blockchain, RPA and advanced analytics processes in organization. First person in India to implement successful Blockchain use cases in general insurance and AI enabled damage estimator for claims settlement in Auto Insurance.