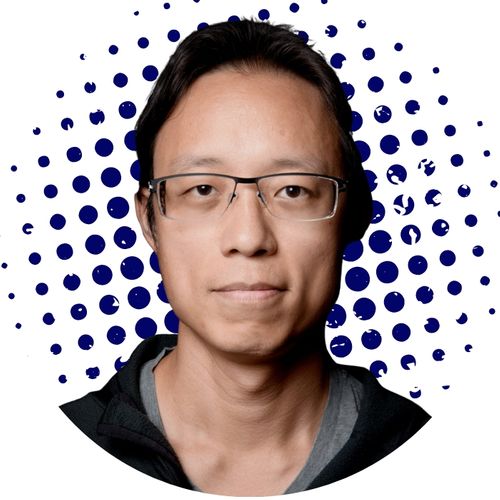 Yat Siu
Co-Founder and Executive Chairman
,
Animoca Brands
Yat Siu is Co-Founder and Executive Chairman at Animoca Brands, a global leader in blockchain and gaming that aims to deliver digital property rights to the world's gamers and Internet users, thereby creating a new asset class, play-to-earn economies, and a more equitable digital framework contributing to the building of the open metaverse. He is also Founder and CEO of Outblaze, an award-winning pioneer of multilingual white label web services.
Mr. Siu has been an early advocate for the use of blockchain and non-fungible tokens (NFTs) in the gaming industry, to allow gamers to enjoy true ownership of their game assets, data, and equity. He successfully steered Animoca Brands to a leadership position in blockchain, gaming, NFTs, and the open metaverse. Recently valued at USD5.8 billion, the company operates a series of NFT-centric subsidiaries and products and has invested in over 150 blockchain-related companies to date, to build one of the largest blockchain portfolios globally.
A veteran technology entrepreneur, Mr. Siu began his career at Atari Germany in 1990 before moving to Hong Kong to establish Hong Kong Cybercity/Freenation, Asia's first free web page and e-mail provider. He then set up Outblaze in 1998 and sold Outblaze's messaging unit to IBM in 2009. He subsequently pivoted Outblaze to become an incubator of projects and companies to develop digital entertainment services and products, including Animoca Brands in 2014.
He founded ThinkBlaze, Outblaze's research arm that investigates meaningful issues in technology. In 2017, he set up Dalton Learning Lab, an afterschool digital lab that specializes in teaching skills such as divergent thinking and design thinking.Mr. Siu has been awarded Global Leader of Tomorrow at the World Economic Forum, Young Entrepreneur of the Year at the DHL/SCMP Awards, and was recognized as one of Cointelegraph's Top 100 Notable People in Blockchain in 2021.
'