Co-located with 3 Specialised Events:
THE GLOBAL SUMMIT FOR BLOCKCHAIN AND CRYPTOCURRENCY TRANSFORMATION
Future Blockchain Summit, the MENA region's most immersive large-scale blockchain event, is moving to Dubai Harbour from 15-18 October 2023 and is revamping with a new concept designed to embolden the disruptors, empower the change-makers, and inspire the innovators of the Web 3.0, Blockchain, Crypto, NFT, Metaverse, and Gaming community.
Over four days at the Future Blockchain Summit, industry leaders will leverage countless networking opportunities, gain insights from a power-packed agenda, pitch for growth funding in the Supernova Challenge as well as the Investors Program & Forum, become experts in Academic Masterclasses, and join the action in a Web 3.0 Gaming Showdown.
Fuel your pipeline for the year ahead. Contact us now.
DUBAI IS THE VIRTUAL ASSET HUB FOR THE WORLD
Dubai has been ranked first in the region and second globally as a cryptocurrency hub based on criteria such its quality-of-life score, crypto-specific events such as Future Blockchain Summit, the number of people working in crypto-related jobs in Dubai, and its 772 crypto companies.
With the release of the Dubai Blockchain Strategy in 2016 and the Dubai Metaverse Strategy in 2022 – Dubai has set itself years ahead in welcoming the Virtual Asset Industry.
With initiatives like the Unified Business Registry Platform [UBR] and the UAE Centre for the Fourth Industrial Revolution [C4IR UAE], Dubai is leading the way in implementing crypto projects to activate breakthrough growth & innovation in key sectors like real-estate, governance, logistics, metaverse, and fintech.
Highlights across co-located shows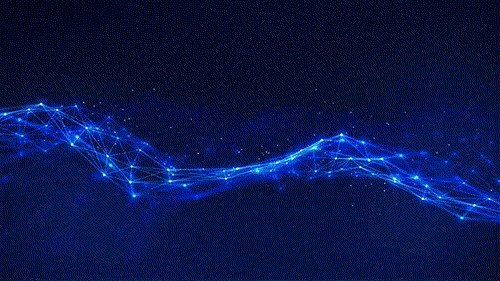 THE FUTURE BLOCKCHAIN SUMMIT EVENT FROM INDUSTRY LEADERS
Future Blockchain Summit has been a great experience to showcase what Binance is. It's a global company, however our focus has been on regulation and it's been interesting to speak to clients and individuals and share what we're trying to do here and how we're planning to grow in the region.

Future Blockchain Summit has been incredible. The audience is great and the value we got is amazing

We had a great experience at Future Blockchain Summit. We're interviewing and rubbing elbows with leaders in the cryptocurrency space. I can't wait to come to back to Dubai and I would definitely come back to this conference.

Future Blockchain Summit is really cool because it merges the LinkedIn community and the Twitter community into one.

We are participating as a pavillion at Future Blockchain Summit. The demand has been very high at our stand, we've received a lot of interest, and we are very happy with the show.

We think Dubai is on the right track of prosperity and supporting the blockchain ecosystem. OKX as a major exchange appreciates the opportunity and we love it here.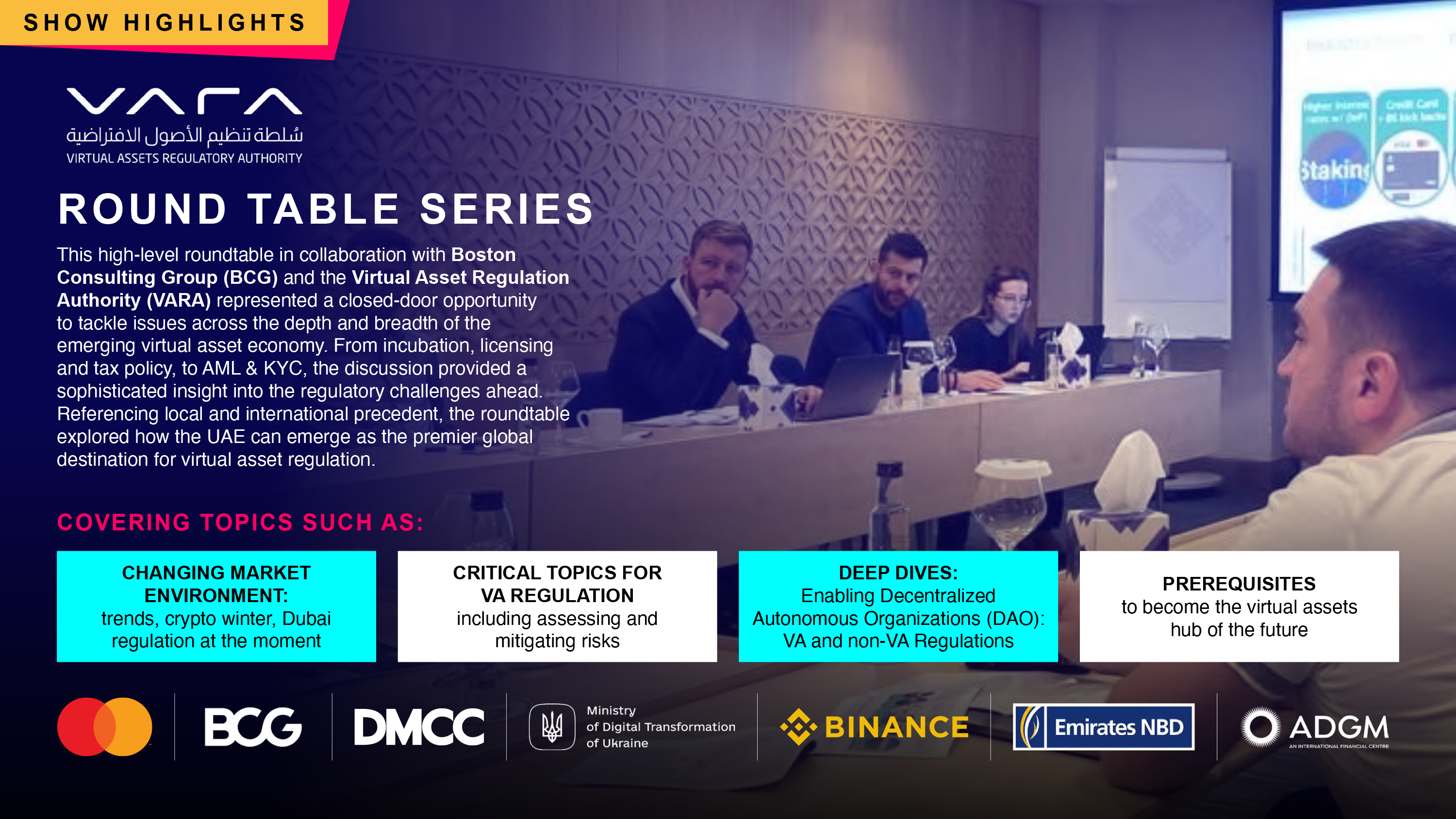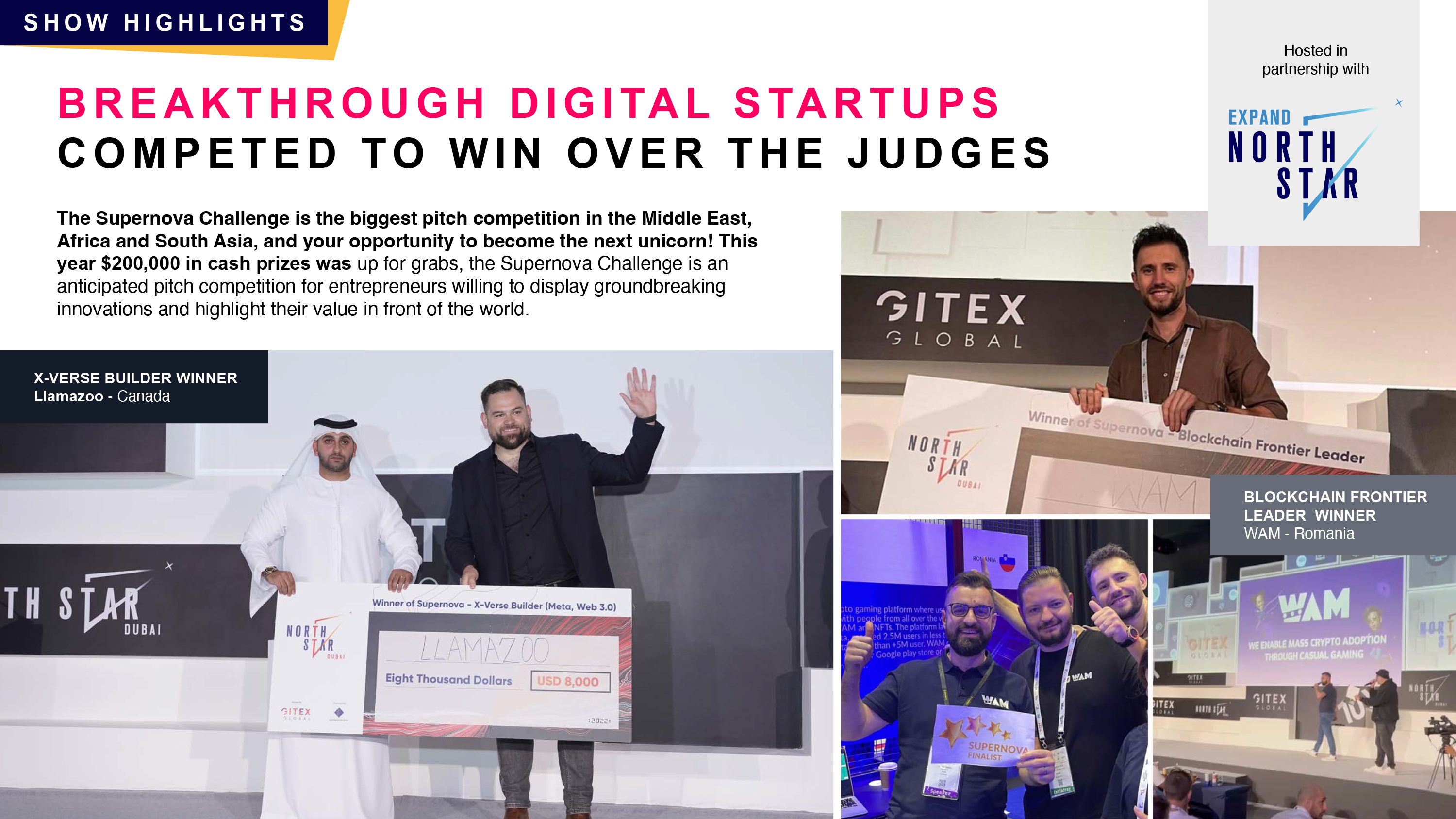 THE MOST INFLUENTIAL BLOCKCHAIN LEADERS OF 2022 AT FUTURE BLOCKCHAIN SUMMIT
UP CLOSE AND PERSONAL PODCASTS WITH BLOCKCHAIN EXPERTS

VIRTUAL ASSETS
REGULATORY AUTHORITY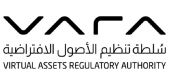 THE VIRTUAL ASSETS REGULATORY AUTHORITY (VARA) IS THE SOLE AUTHORITY REGULATING VIRTUAL ASSETS ACROSS DUBAI
As the world's first independent regulator for virtual assets, VARA serves as a transparent and trusted guiding authority for the emerging world of Virtual Assets. VARA aims to take its mission global by creating an easy to replicate framework to regulate the industry.
Leveraging expertise from global experts and organisations and collaborating with relevant local financial regulatory authorities, VARA is helping to mitigate risk and facilitate cross-border operations and innovation to enable safe market adoption and growth.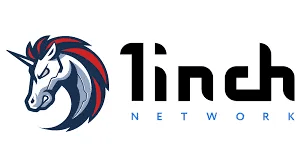 CONTENT PARTNER