Welcome
Thank you to our 2020 Exhibitors & Sponsors
Content & Experience from the 2020 Show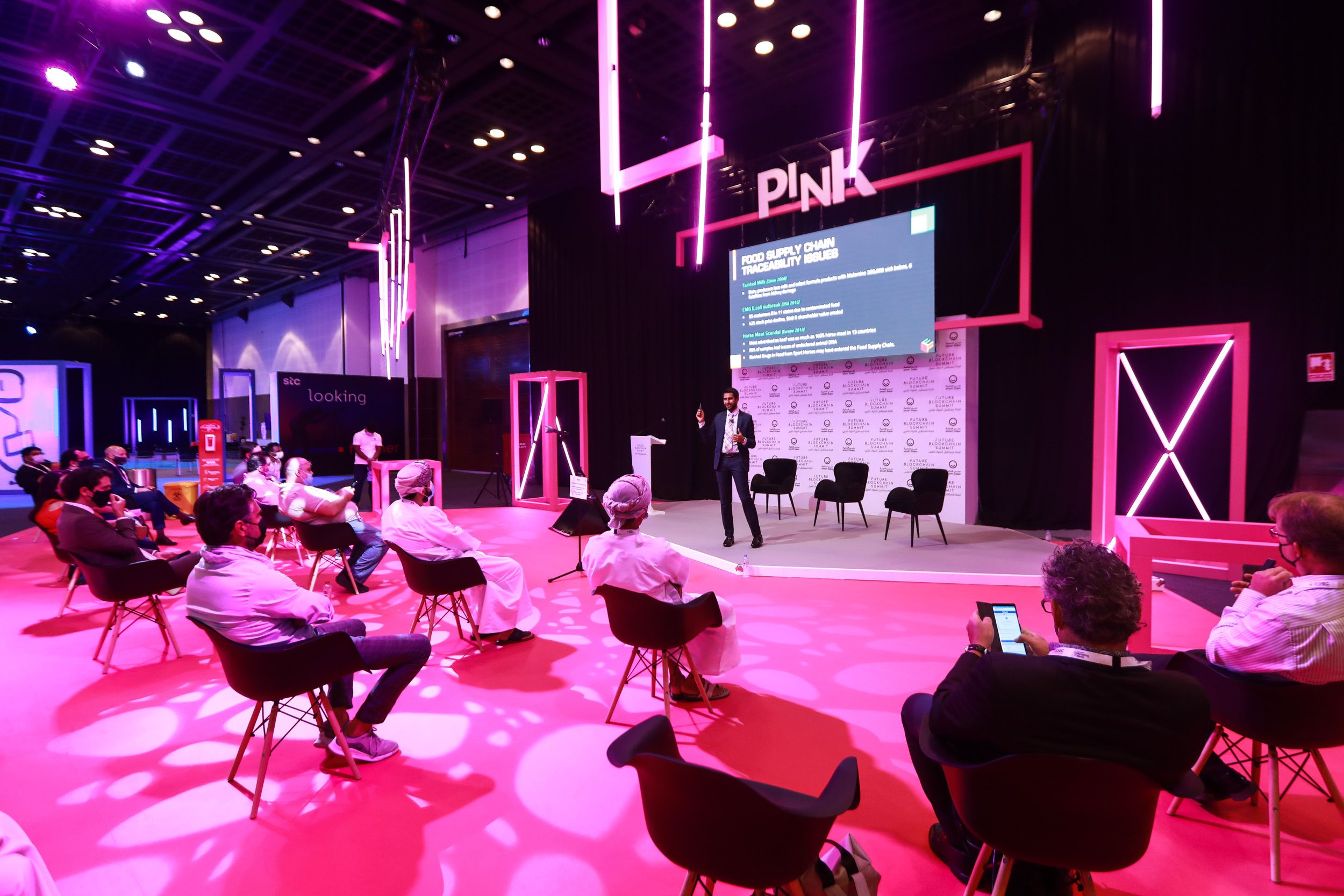 Blockchain 101 Workshops
Insightful workshops that will cover a variety of critical topics relevant to enterprise adoption of blockchain, cryptocurrencies, CBDCs, DeFi, blockchain use case applications and more!
Whether you are a tech developer or a curious enthusiast trying to make sense of all the blockchain hype, these sessions will help you understand why blockchain will be the next fundamental tool to advance humanity.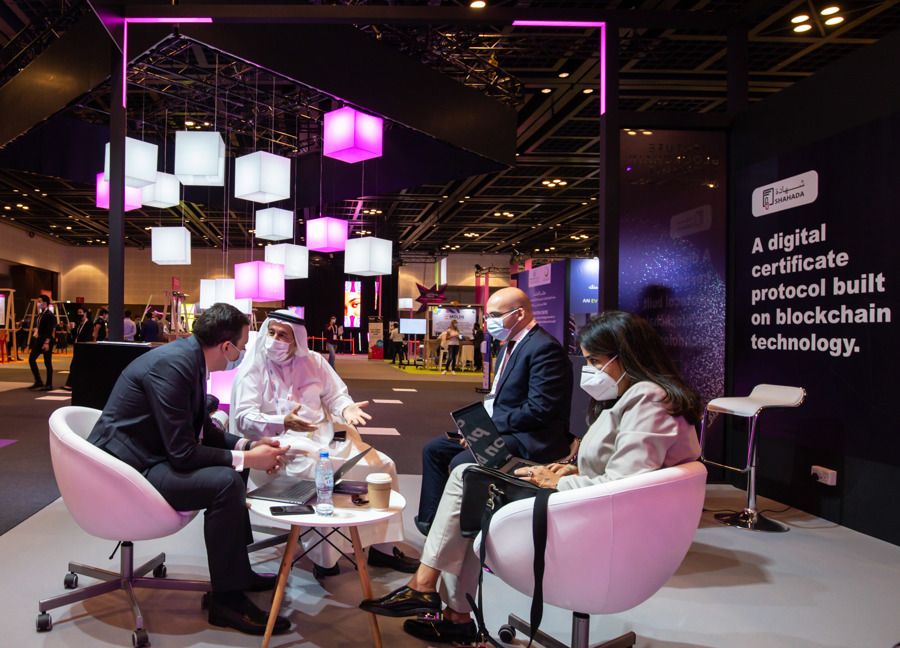 Investors Programme
Targeted, intelligent matchmaking platform connecting VCs, investors, governments and the best Blockchain companies & startups.
They Say it Best
This is a very important event for us, we were here last year and we elected to come back twice as big this year. It's by far the most influential blockchain summit on the planet

Super excited to be here in Dubai, Dubai has been one of the leading cities and has always been one step ahead within technology in embracing smarter cities. We are proud to be here as a main sponsor leading the whole strategy around blockchain and AI

It's a very exciting event, we need to be here, we need to learn. It's very engaging, you feel like you're part of it

I'm having a wonderful time, so many great ideas. Here in Dubai we're in the collection of some of the best blockchain minds around. Its truly inspiring and fun.
Interview with Mariam Al Muhairi
Mariam Al Muhairi, Project Manager, Dubai Future Foundation
Mariam Obaid Al Muhairi is the Project Manager at the Dubai Future Foundation. She currently heads the Centre for the Fourth Industrial Revolution in the UAE, a collaboration between Dubai Future Foundation and the World Economic Forum, which focuses on developing technology governance in the fields of artificial intelligence, blockchain and precision medicine.
Mariam will be speaking at the Future Blockchain Summit 2020 on Blockchain applications and use cases such as transport & logistics.
Future Blockchain Summit.virtual
Want to know more about our virtual initiative and the content we have planned? Click here to find out more!
Community Corner - Stats and Figures from our Digital Keynotes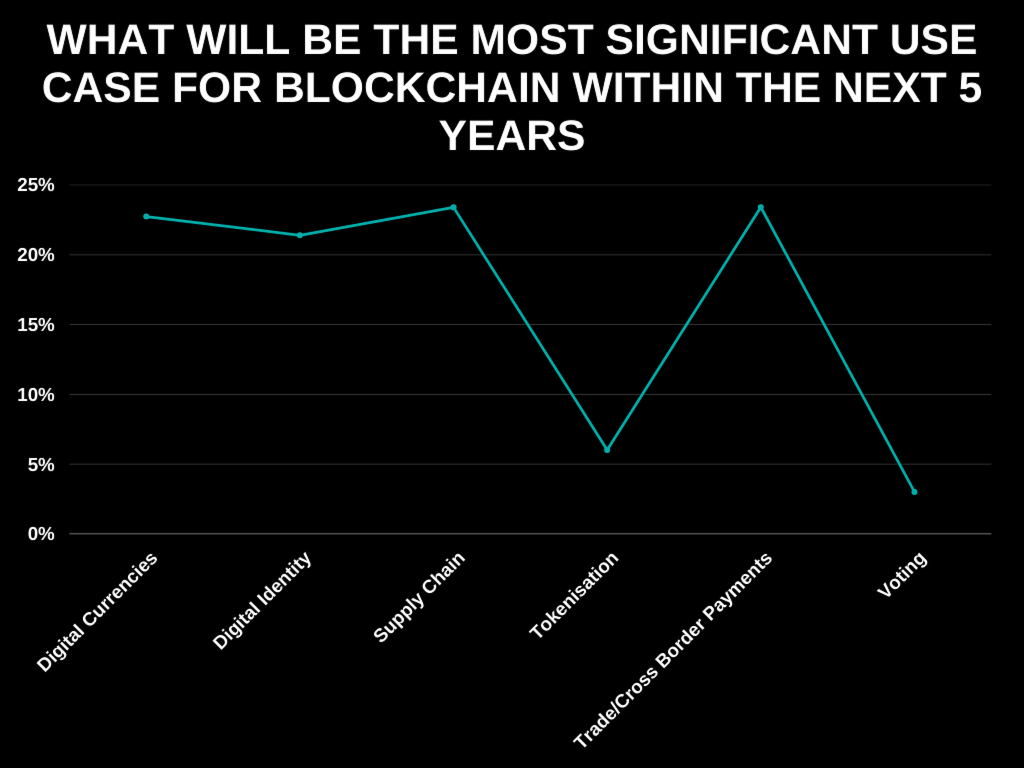 Surveys & Whitepapers
Interested in more analysis and market research of the Blockchain ecosystem? Click here to find out more!
The world's most anticipated Blockchain event - don't take our word for it - hear from our exhibitors
"This is a very high key event which attracts global leaders in the blockchain space, government agencies, corporates and some of the most promising tech startups globally"
Joseph Lim - Head of Global Business Development, Tribe
Get Social with us